---
---
Ciao. My name is Martino, an international ACD in love with weird and funny ideas that get a laugh.
I'm a passionate and awarded Creative with 12+ years of experience, gained as Art Director and ACD, for small and big agencies between Germany, Singapore and right now Vietnam.

As a visual storyteller, I always try to find something that makes a story eye catchy.

Luckily :) my work has been recognized by publications and awarded by international awards shows, including Cannes Lions, D&AD, Clio, ADC.

Well my story ends here, I'm not so good with words so at least
I hope you enjoy my works.


︎︎︎ P.S. If you ask yourselves if that is my ass,
is not but it's a funny profile photo.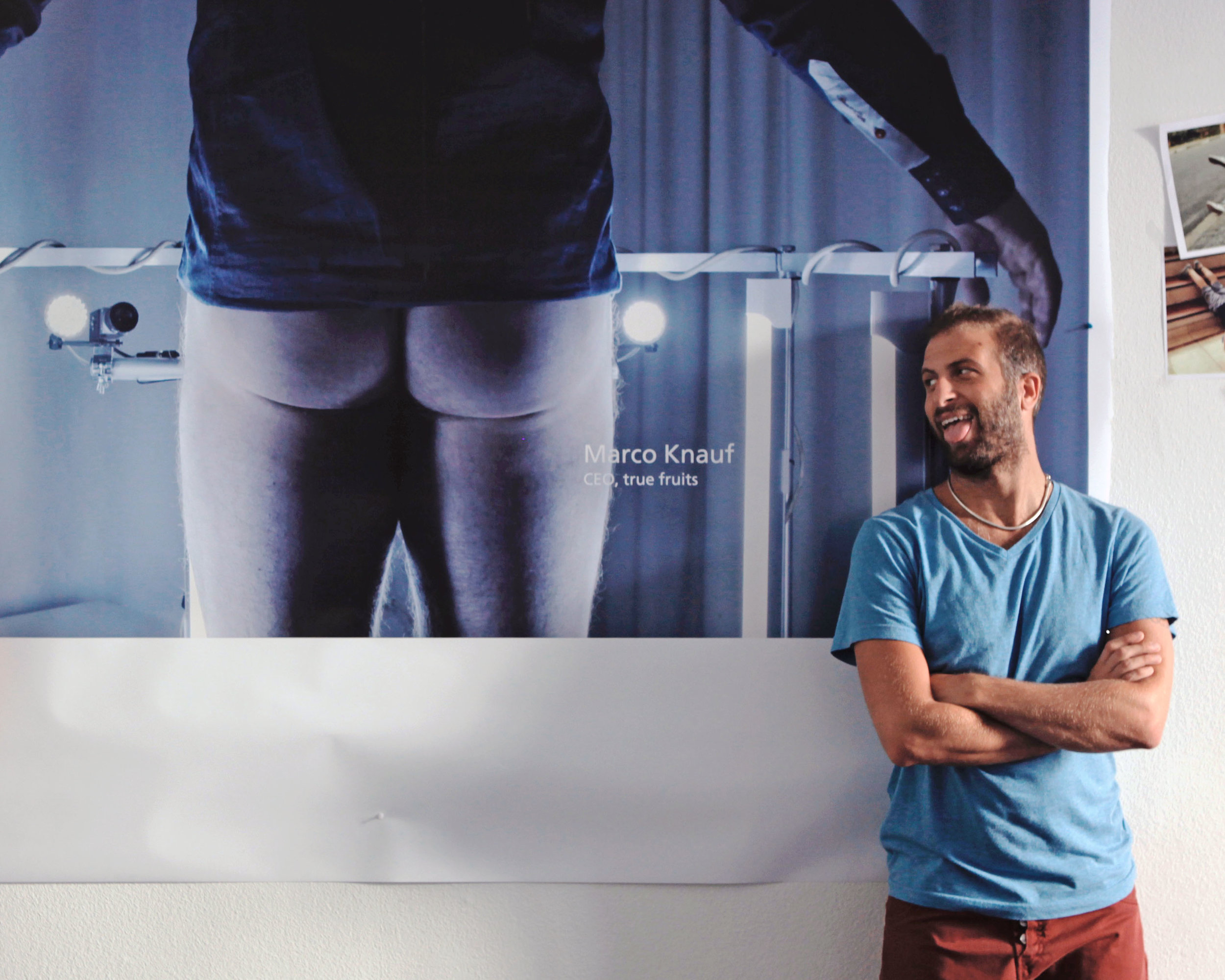 ---
Professional experiences:

March 2022 to present.Phibious Vietnam
Associate Creative Director.

February 2020-January 2022.McCann Frankfurt
Senior Art.

February 2018-January 2022.Proximity Düsseldorf
Senior Art.

March-June 2017.BBDO Singapore (int. exchange)
Senior Art.

October 2012-January 2018. BBDO Düsseldorf
Art junior to Art Senior.

January - September 2012. JungVonMatt Hamburg
Art Trainee.
Awards:

CANNES LIONS
1 Silver, 1 Bronze, 4 Shortlist

D&AD
1 Wood Pencil, 3 Shortlist

CLIO
2 Gold Clio, 3 Silver, 1 Bronze, 1 Shortlist

LIA
1 Gold, 1 Silver, 1 Bronze

ONE SHOW
3 Merit, 1 Shortlist

NY FESTIVAL
1 Finalist, 1 Shortlist

ADC GLOBAL
1 Gold, 2 Silver, 2 Bronze

EUROBEST
1 Bronze, 3 Shortlist

EPICA
2 Silver, 1 Bronze

ADC GERMANY
1 Bronze, 1 Shortlist

WEBBY AWARDS
1 Honore

GONG AWARD (Singapore)
2 Silver

AUTOVISION AWARD
1 Gold, 1 Silver

---